Shop /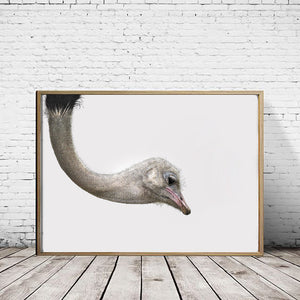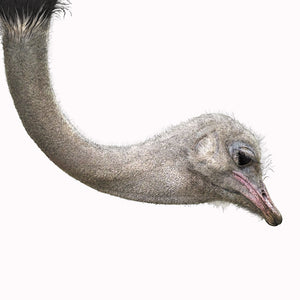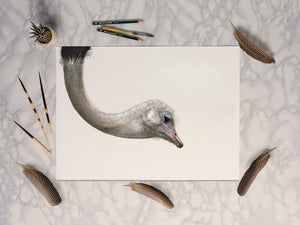 This unusual portrait of a Male Ostrich depicts this familiar bird from an unexpected angle and focuses in on it's characterful face to capture the personality of the bird rather than zooming out to focus on it's size and scale.

The print is available as an Ultra Limited edition of 150 A2 print and an open edition A4.

These beautiful prints come individually numbered and signed and are printed with Archival inks on 100% Cotton Rag, German Etching Paper by Hahnemuehle.