Welcome to the Bestiary
Meet some of the incredible species with whom we share our home, not just the bold and the beautiful ones but the interesting and ugly ones too.

Why 'The Bestiary'?

Well I love language almost as much as I love wildlife & drawing and it's one of my favourite words. Put simply, a
 B

estiary 

is a collection

 of beasts, originating in medieval times

 bestiaries were popular throughout the Middle Ages as 

illustrated volumes that described various animals, plants and even rocks. Each

 beast would be accompanied by an illustration and it's natural history so here's mine.



Each week I'll add new projects to the bestiary, each with a downloadable image
 and a fact about that day's species so you can learn about the wonderful creatures we share this planet with. 

Each species features a reference illustration and a downloadable colouring image which can either be printed out or edited on your computer or tablet.

Please do share your work online using the hashtag #TheBestiary and tag me @BRillustrations on instagram & twitter so I can see everyone's brilliant work.

The images are free to download and over the coming months will build to a library of images which will remain online.

Join our Instagram live AMA @brillustrations every Wednesday at 10:45 GMT & I'll try to answer as many wildlife and art related questions as I can.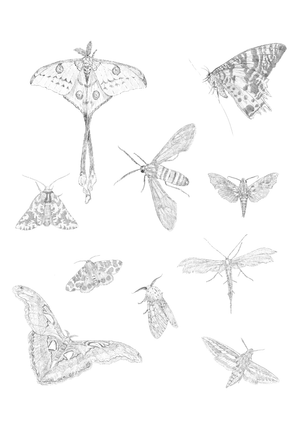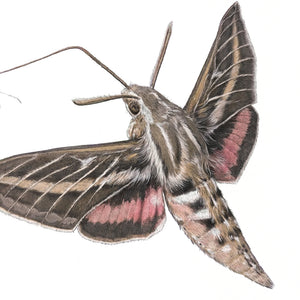 $0.00
$0.00